ABOUT THE GAME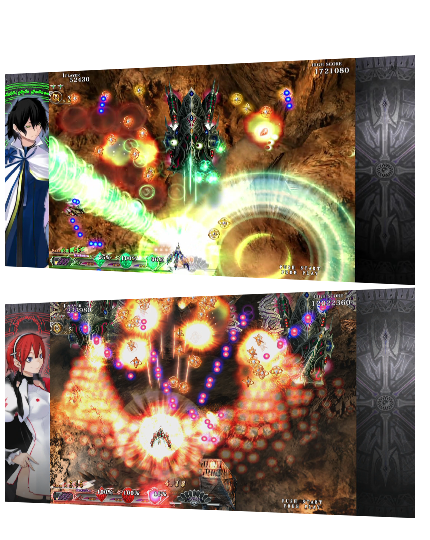 The ultimate shoot'em up that takes place in a spectacular world!
Finally coming to PS4! Caladrius Blaze is a vertical scrolling shooting game developed by Moss. Caladrius Blaze includes all the elements of Caladrius and Caladrius AC. And it also has been added extra content for Caladrius Blaze including new stages, new story scenarios, new bosses, and characters designed by Yasuda.
Main Features of Caladrius Blaze
Unique Characters, Unique Stories - Multiple Stoyrlines Storyline changes depending on the combination of characters you select! Star-studded voice cast unite with amazing music to add more drama to the storyline!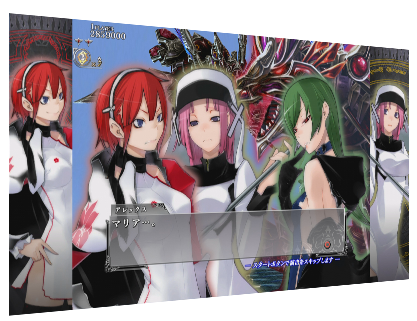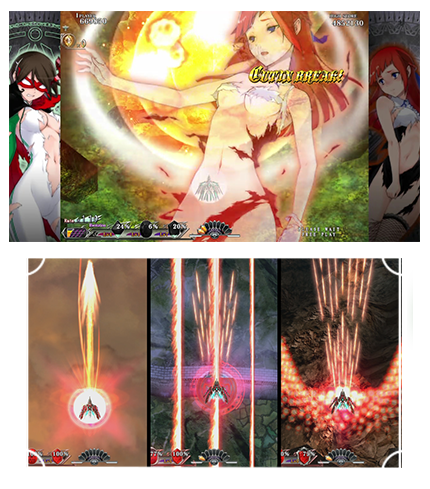 Shoot Down Bonus: Sexy CG Cuts - Shame Break Defeat the bosses that get in the way and obtain erotic CG cuts and images! Various Weapons To Shoot Through Enemies - Element Shot Utilize the 3 different types of shots to escape enemy fire! A shooting system developed after many tries!
Network Rankings Provided
Ranking system based on the network feature!
Users can compete in various ranking fields which keeps them motivated!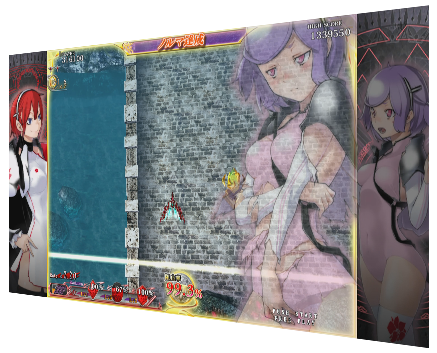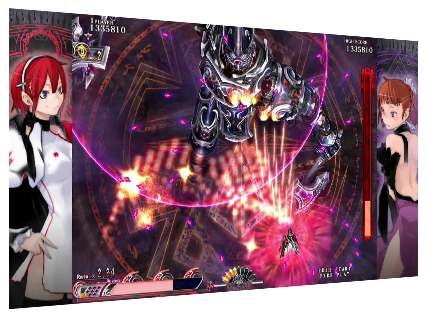 And Trophies on the many game modes! Configure various factors in the story/game options such as shoot down rate, score recorded for each character and earn trophies!